As an OTR driver, or even a city driver that works long hours, it can be hard to stay connected with your family. Luckily, there are a ton of free apps that will make sure you can stay connected to your loved ones and not miss out on all of the important moments.
If you have Apple products, you can use FaceTime to video chat with your friends and family. There is also a Skype app that is great because you can use the group feature and talk to multiple people at once (from your computer).
We also like Marco Polo, which is a video messaging app, and it's free to use and will work whether or not you're connected to WiFi (but it will use your data if you're not on WiFi, which is the case for most apps).
WhatsApp and Viber are also great texting tools that you can use to connect with anyone around the world (these are great for international calls or texts, or local calls and texts if you're on WiFi).
Snapchat is a lot of fun because of all of the filters. Snapchat WILL delete videos or pictures after you've looked at them, though.
Most Androids and all Apple phones can also utilize WiFi calling. So if you're at a truck stop and you don't have great cell phone reception but you can connect to WiFi, then you can make calls after you've set your phone up. Every cell phone is different, so make sure to setup WiFi calling when you're at home first.
There are so many options nowadays for apps that are FREE and can keep you connected. We feel it's especially important for OTR drivers to maintain a healthy connection when you're on the road for a long time. It's lonely, and there's no reason you should have to not see or interact with your family with the technology we have today.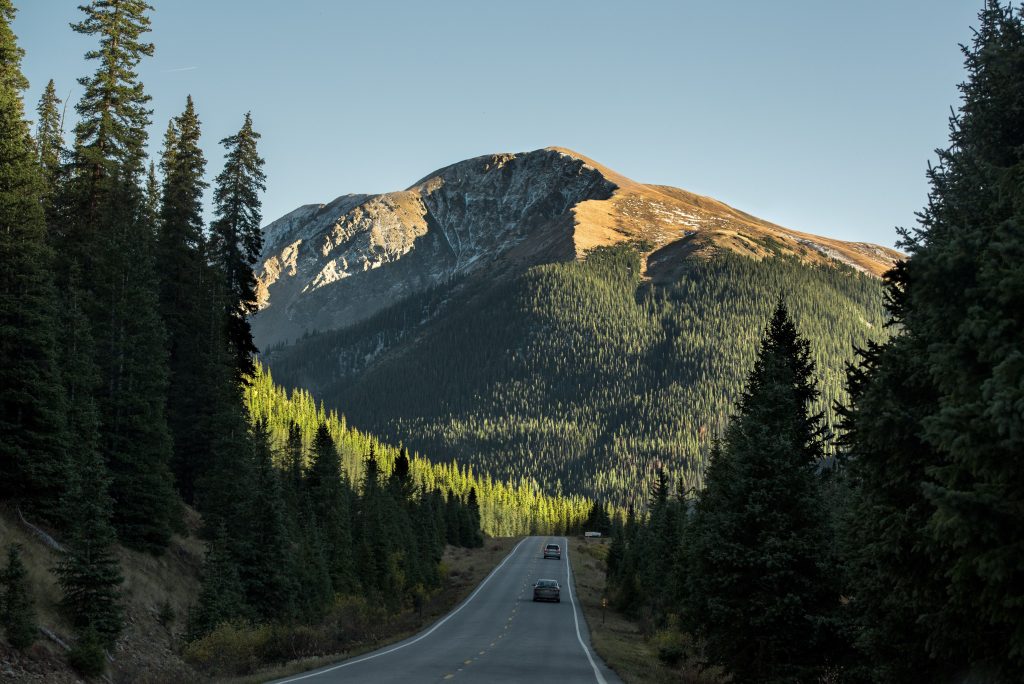 Stay connected, no matter where you are. Global Transport, Inc.